Sponsorship Tiers

Interested in sponsoring the tournament? Join together to help send children to camp.
Ace Sponsorship
Title Sponsorship: $3000 Presenting Sponsor Name on every flyer Name on Facebook page Name on Facebook event Name on every advertisement 1 Hole Sponsorship 1 Foursome
Eagle Sponsorship
Eagle Sponsorship: $1500 Name on Facebook page Name on Facebook event 1 EYC TeeBox Game sign 1 Hole Sponsorship 1 Foursome
Hole Sponsorship
Hole Sponsorship: $100 *Only 11 available Name sign on TeeBox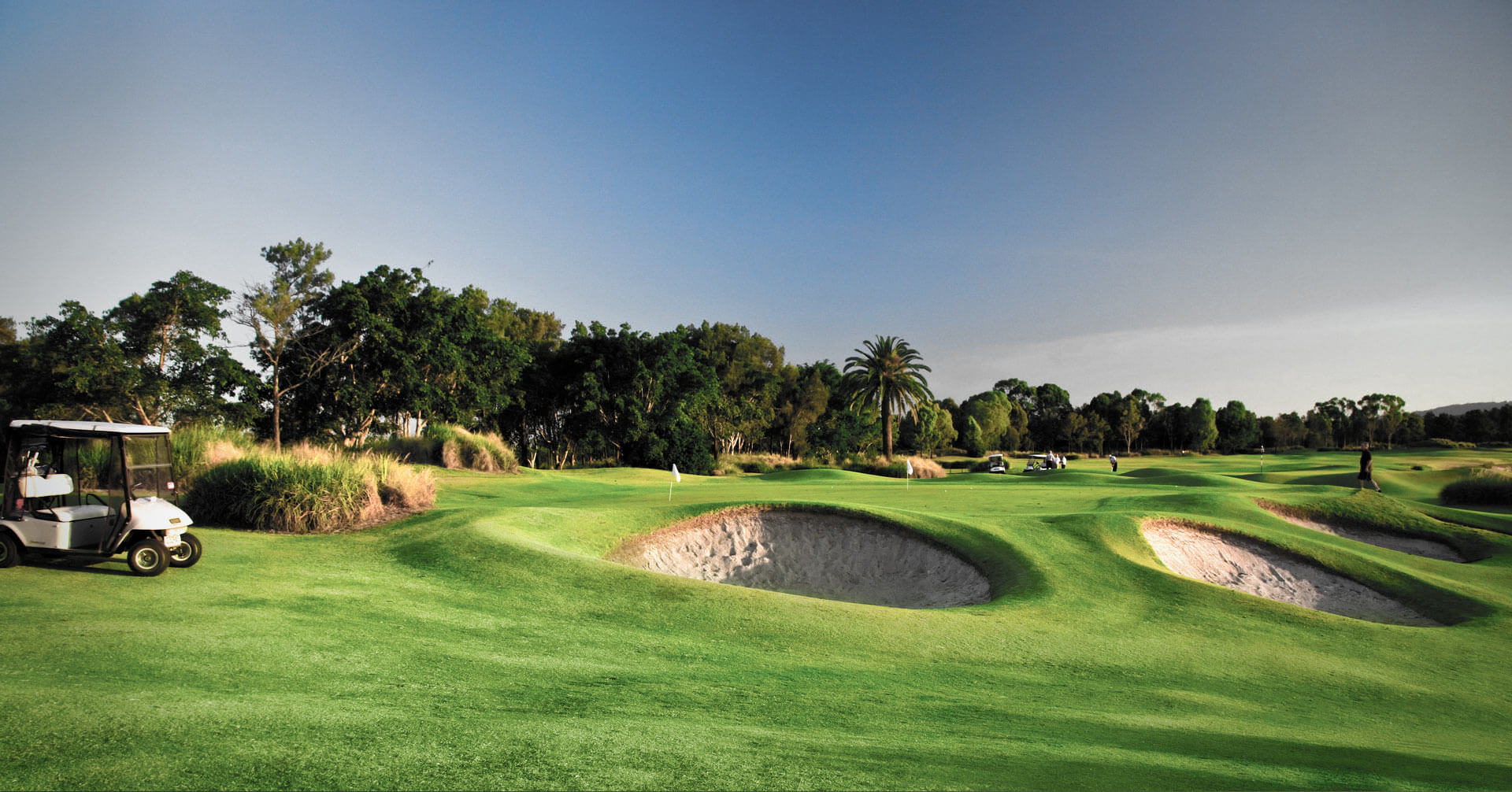 Want more information? Fill the form below

---
---
Sponsorship Letter

Dear Friend, The Third Annual EYC Golf Classic is on Monday, March 30th, 2020 at the Panorama Golf Club in Conroe, TX. Proceeds for the events will support the operations and growth of Experience Youth Camp.
For over 25 years Experience Youth Camp has been impacting the lives of young people. It's a place where kids from all walks of life can have a life-changing experience with God that is full of encouragement and hope for the future.
Please consider supporting these kids by sponsoring or playing in the EYC Golf Classic. Attached is information on the opportunities and additional information can be obtained by contacting Don Pope, EYC Golf Classic Director, at 936-524-4014.
To contribute to the tournament or participate in sponsor opportunities, visit our website, www.eycgolf.com or send your check, payable to Grace international Church.